A deeply relaxed Yi Jing "poses" on the grass of Park Leopold for the test roll of our flexaret.
The film is my beloved Shangai GP3, the Ryanair of analogue photography: it's cheap but if you have some patience, it does the job just fine.
Fyi, flexaret is the name of a series of TLR camera produced by Meopta from 1939 to 1970. There are 8 different flexaret, my is a IIIa, I know it because models III and IIIa were the only ones produced with an advancing crank instead of a nob and because the shutter on my camera goes up to 1/300s whereas the III can shoot as fast as 1/500s.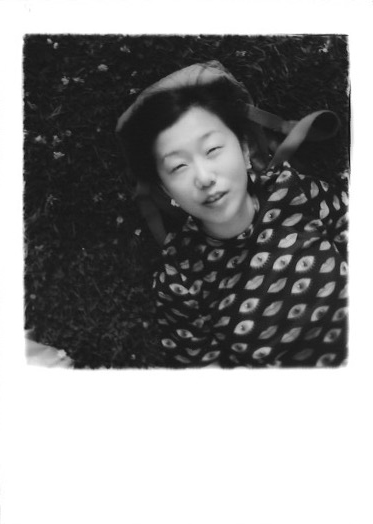 Read more →